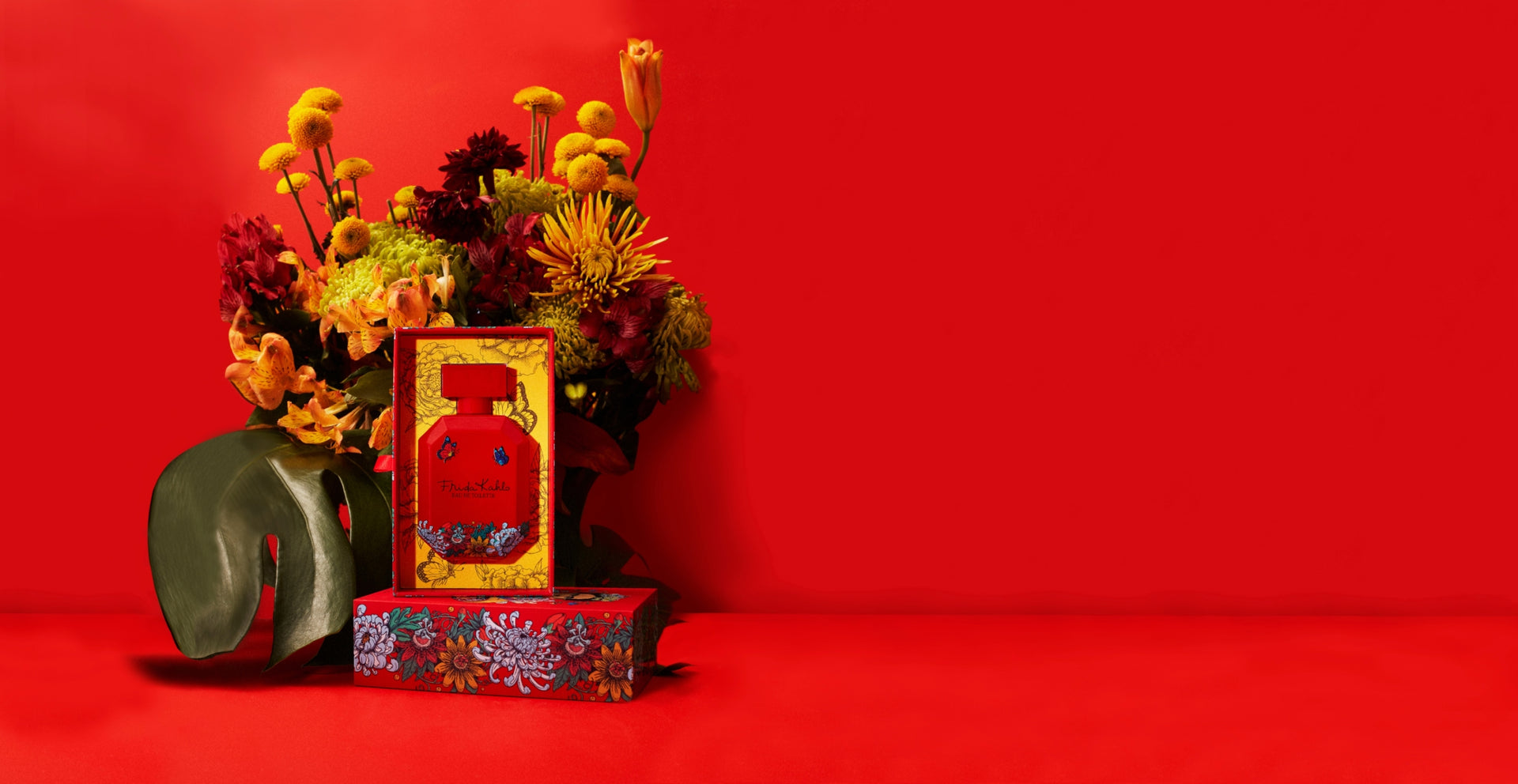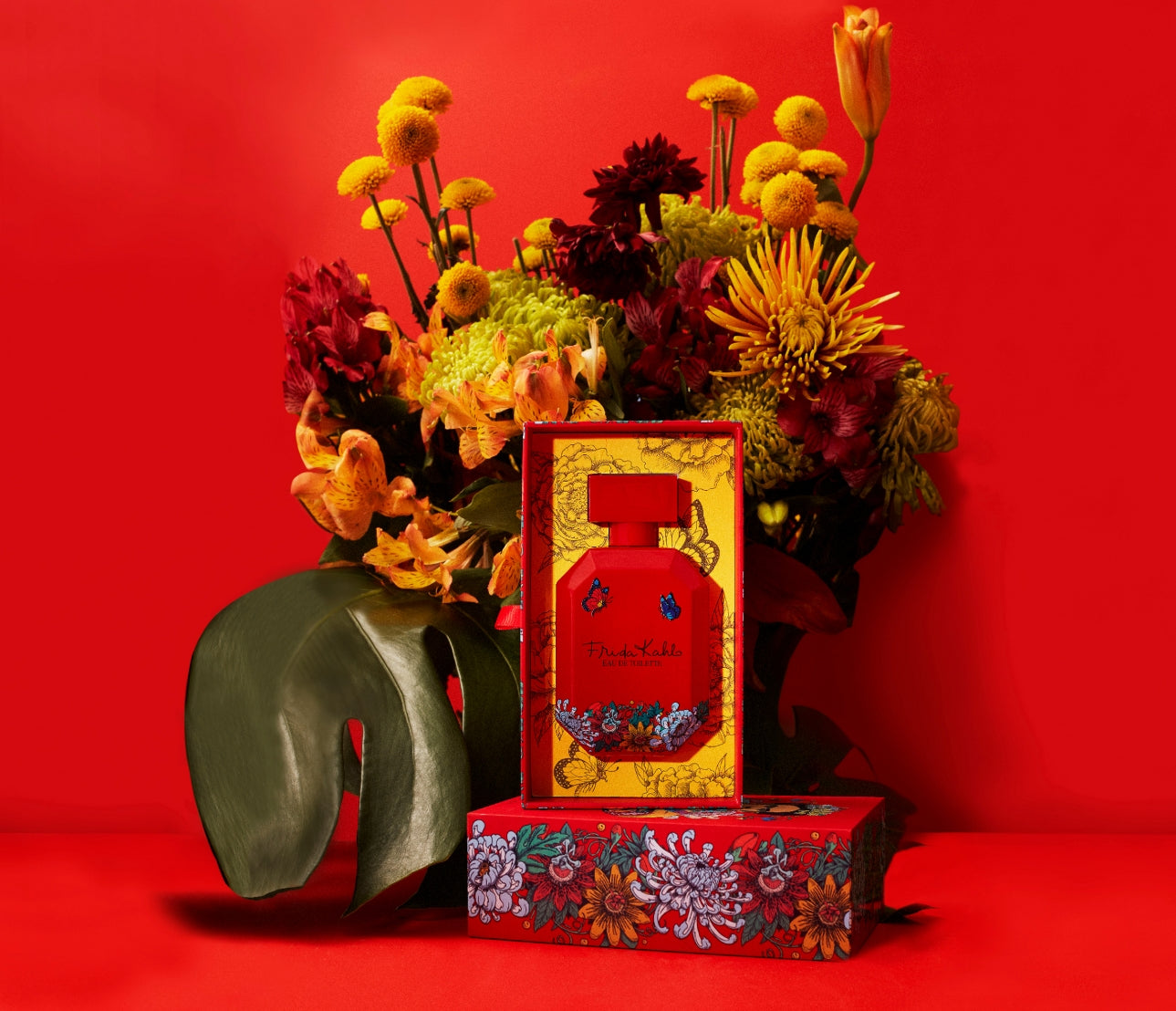 Frida Kahlo EDT
Immerse yourself in a fragrance that transcends time, art,
and nature. Notes of Pink Grapefruit and Black Pepper
blended with Jasmine and Lily of the Valley guide you
through a flourishing garden while Patchouli and Musk
elevate your senses and linger on your skin.
Starts Shipping July 6th
Was hoping for more floral than spicy. A nice winter perfume.
Great scent!
I like this recent discovery!
What a great blend!
Thanks!
My new favorite
As soon as I smelled this fragrance, I instantly knew it would be my new favorite! Fresh, floral, and wonderful. I can't help smiling when I smell it.
Not happy
The smell isn't it for me