WHAT PEOPLE SAY...

More Reviews

This is the most intoxicating fragrance I have ever wore

This fragrance evokes feelings in me that are just like I feel when viewing Frida's art! It just totally overtakes me. I get the florals and the citrus, but then the pepper and the patchouli keep it from being overly sweet. Just like the woman, her scent is Strong, Soft, Impowering, Beguiling! This is the only fragrance I ever want to use again!

Beautiful Scent!!

First of all I absolutely love the packaging that the perfume comes in, there was no way I was going to throw the box away so I keep my perfume in it. I love the way this smells on my skin, it is not too overpowering and lasts all day!!

Amazing scent not overpowering….

Smells amazing!! First time smelling this perfume at the exhibit I bought two.<3

More Reviews
Share information about your brand with your customers. Describe a product, make announcements, or welcome customers to your store.
Unveiling The Official Fragrance Inspired by World-Renowned Mexican Artist Frida Kahlo: Frida Kahlo Eau de Toilette.

This irresistible floral perfume is a rose-based fragrance that opens with a fresh burst of Pink Grapefruit and Bergamot entwined with warm Black Pepper and Clove tones. Its core carries you into an encapsulated garden of Jasmine, Freesia, Geranium, Lily of the Valley, and Rose petals. Its bold Amber, Vanilla, Vetiver, and Cedarwood base notes unlock depth and warmth while Patchouli and Musk elevate your senses.

Order Now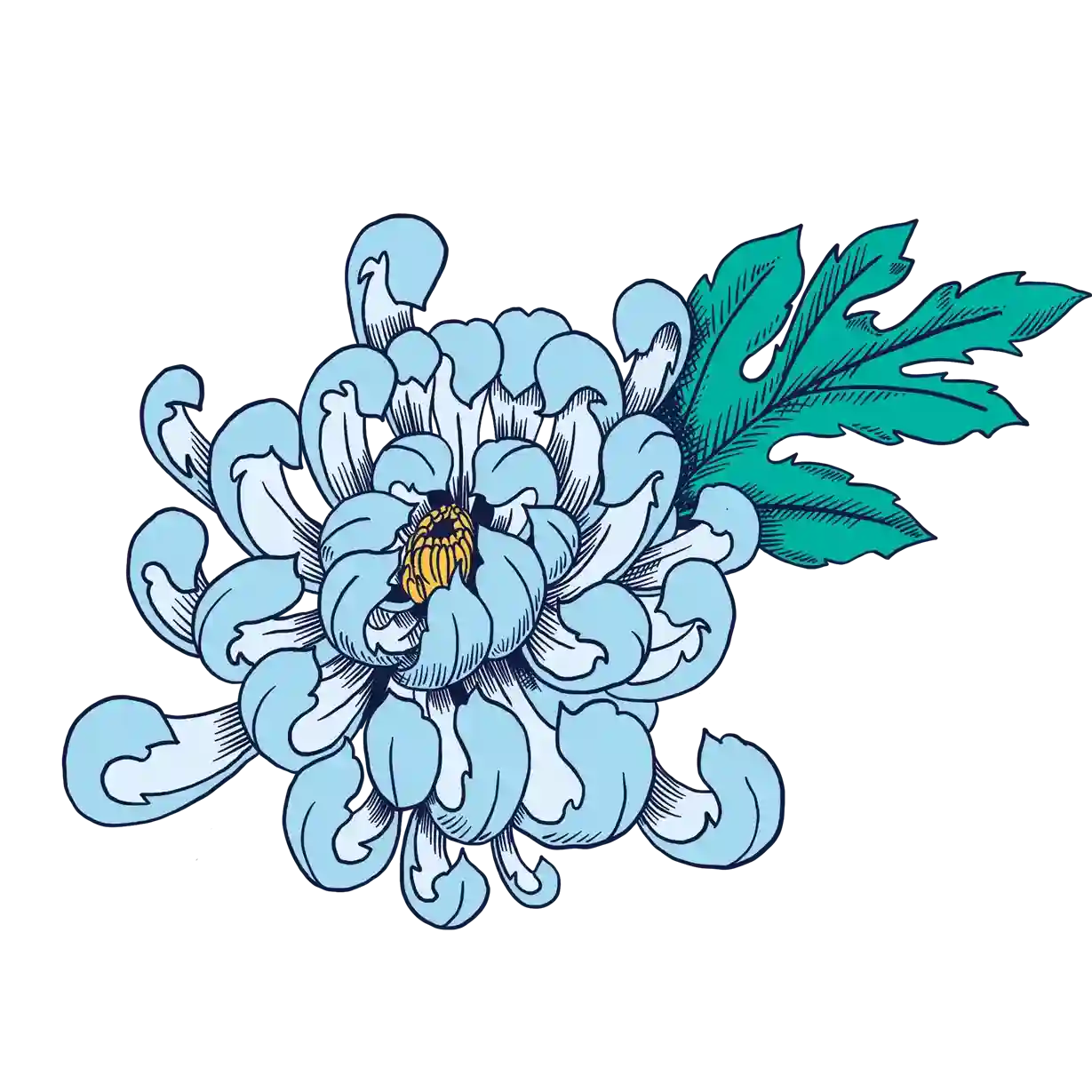 Frida Kahlo EDT
brings the essence of Frida Kahlo to life.
The scent is a work of art, captivating and enduring, like Frida's legacy. This floral perfume is presented in a red lacquered flacon inspired by Frida's vibrant style, passion, courage, and strength. The floral design represents her love of nature, color, and exquisite art. Inspired by her Mexican culture, this fragrance is an homage to all the fearless people who embrace their authentic SELF.
An homage to all the fearless people who embrace their authentic SELF.

Frida is timeless, a trailblazer, an icon. She was a resilient and optimistic person who loved life and all its colors despite the adversities. As a person who embraced her authentic self, Frida was uncompromising about her ideologies: overcoming cultural and gender barriers, creativity, and passion for life. With this fragrance, we invite you to live like Frida, shed your fears, and be your most authentic self.

Order Now